WELCOME
TO THE YINSA LIFESTYLE.
VEDA FOR YOUR BODY. VEDA FOR YOUR SOUL.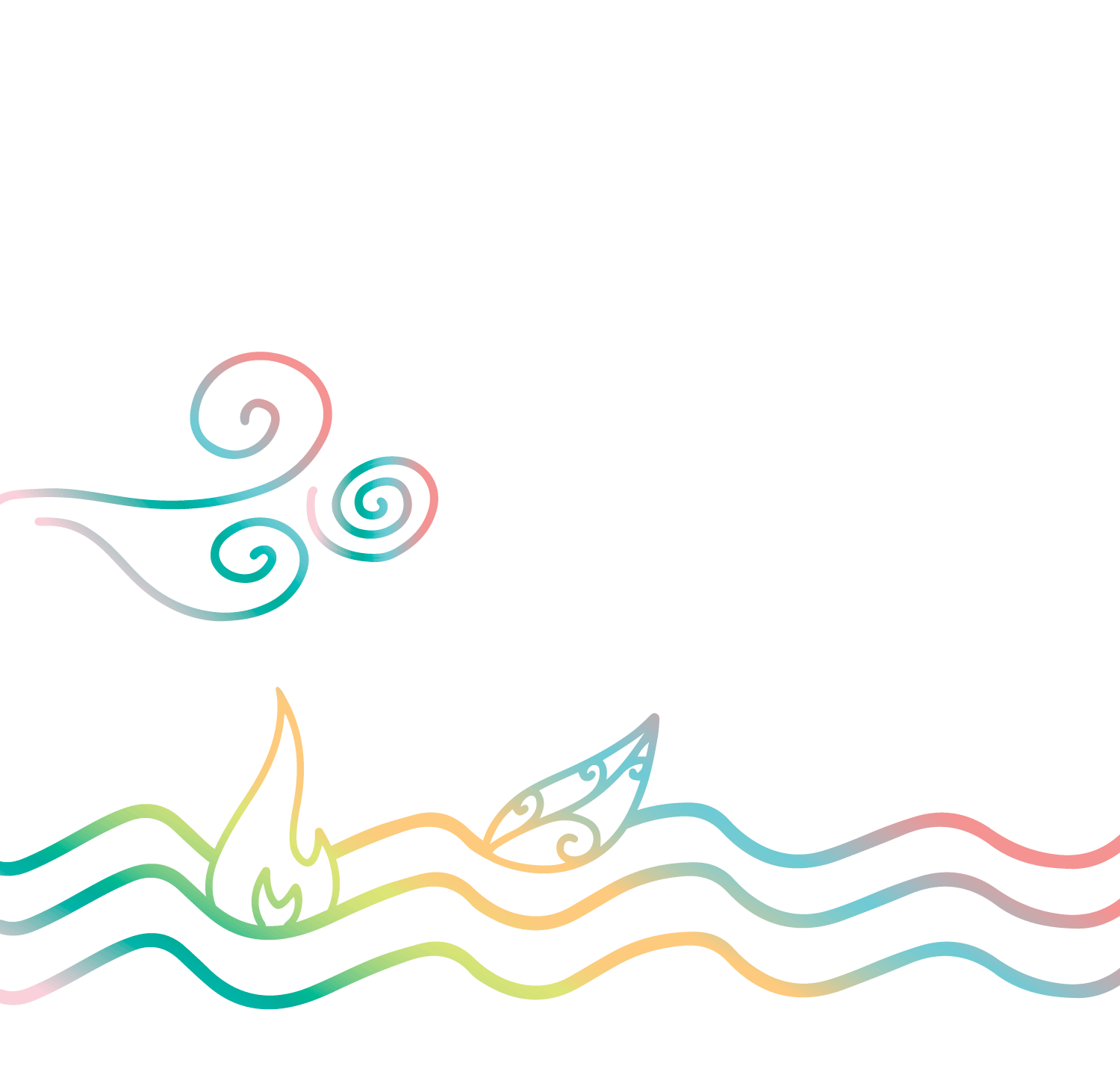 go ahead. ask.
What on earth is yinsa?
Yinsa is more than just a cool coined term; It's an

ayurvedic

, yoga-centric wellness lifestyle founded on the premise that preservation of the body and soul is the key to a joyful life. Balance, self-care, patience, practice and wellness make up the core principles of Yinsa.
Breathe for Change
Breathe For Change is creating a global movement of educators inspired to teach and learn for peace, love, and social justice. They unite, train, and support educators in wellness and social-emotional skills that enhance individual and collective well-being.
This incredible movement is creating an education system that helps every student and teacher recognize their potential as a vehicle for social change.
Yinsa supports the Breathe for Change cause by using a percentage of all sales to help fund Breathe for Change training programs for heart-driven teachers.