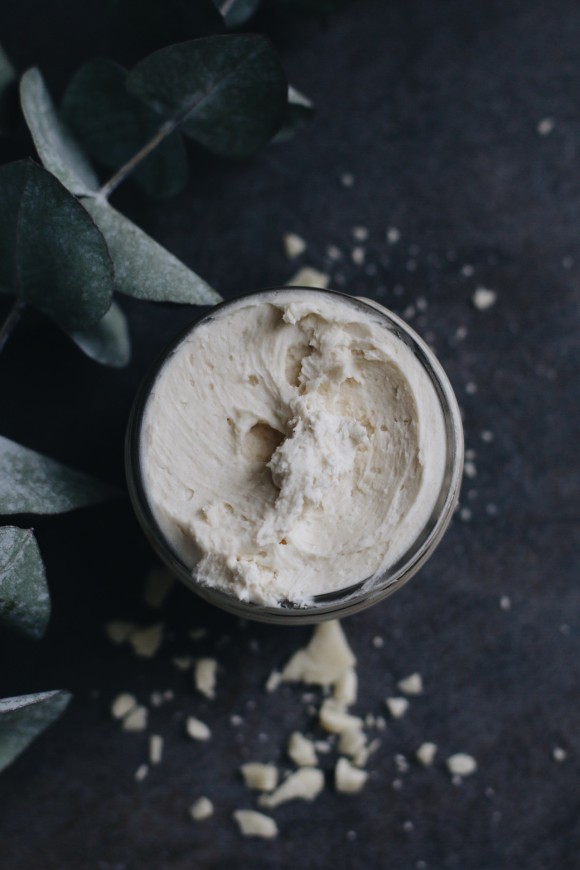 KaphaBalm with CBD Oil
KaphaBalm is the newest addition to the Yinsa line. With a light and creamy consistency, the benefits of CBD oil combined with the nourishing butters of mango, and shea nut, your skin will thank you. This is a great topical solution for pain and inflammation due to chronic conditions or muscle recovery.
Ingredients: Cannabis oil extracted in organic olive oil; organic butters of cocoa and shea nut; essential oils of orange and peppermint; Vitamin E.